Vistaed large bath (Indoor) Igosso no yu, Hachikin no yu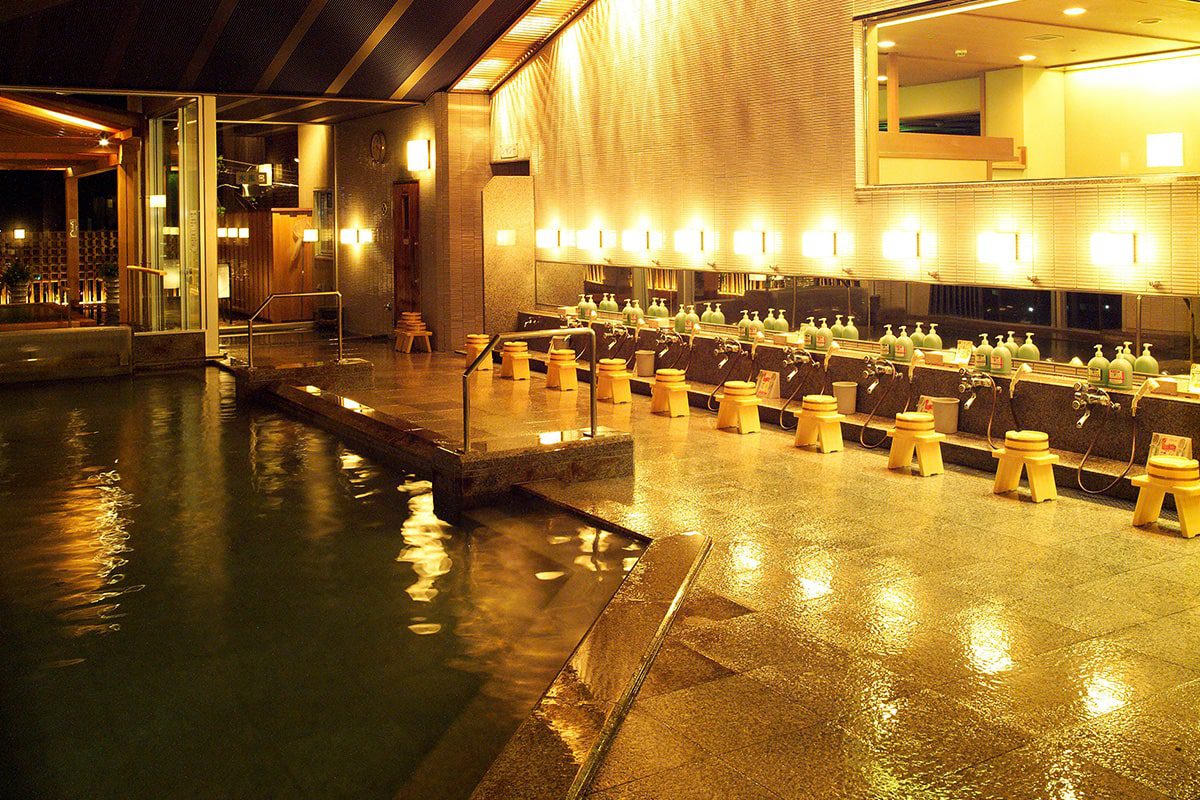 Igosso no yu (gentlemen's bath) and Hachikin no yu (ladies' bath) are vistaed large baths, both offering a magnificient view of Kochijo-Castle and an array of mountains from the top floor.
*The picture is Igosso no yu
Child-friendly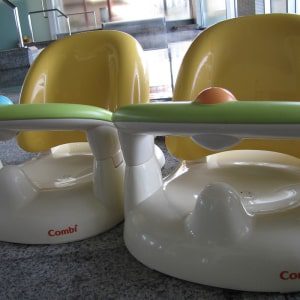 Children's bath stools We prepare large and small towels, and two children's bath stools in both gentlemen's and ladies' baths. Please feel free to take your children with you to the bath.